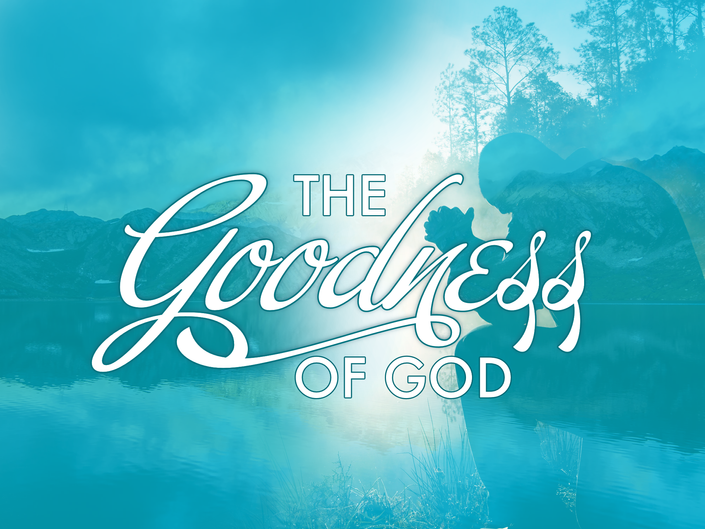 The Goodness of God
Discover the fullness of what God has for you!
We are excited about this new sermon series from Pastor Dorsey. In this series, "The Goodness of God", Pastor Dorsey teaches on who God is to us – Good! If you've been focused on your circumstances and trials more than who God is to you, this is the sermon series for you.
Your Instructor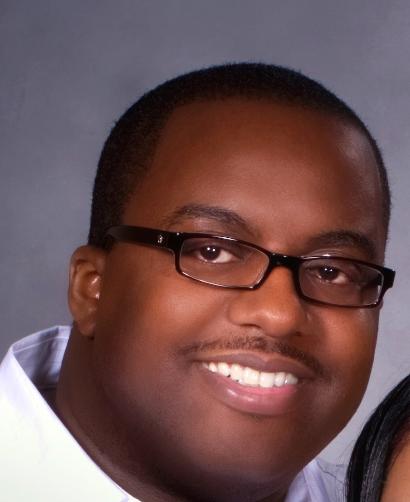 Pastor of Revival Fellowship Church & Teacher of Gods Word.